KEEP AFFECTED USERS IN THE LOOP (effortlessly).
Submit requests on behalf of another customer - and make sure you tell them, "You're welcome." The Affected User Cherwell mApp allows a requester to include another customer when submitting tickets from the portal or the blue client.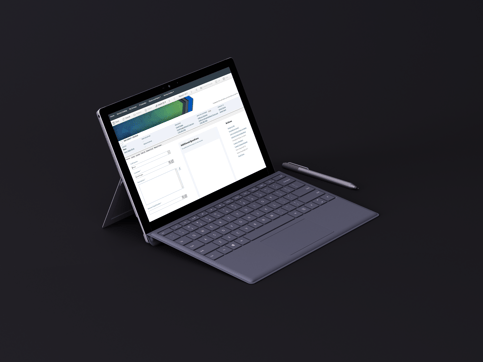 Requesters also get to decide who receives email updates related to their tickets (just the requester, the affected user, or both). The power is in your hands.
Try our Affected User Cherwell mApp today.