BEYONDDATA READINESS ASSESSMENT
Download it here.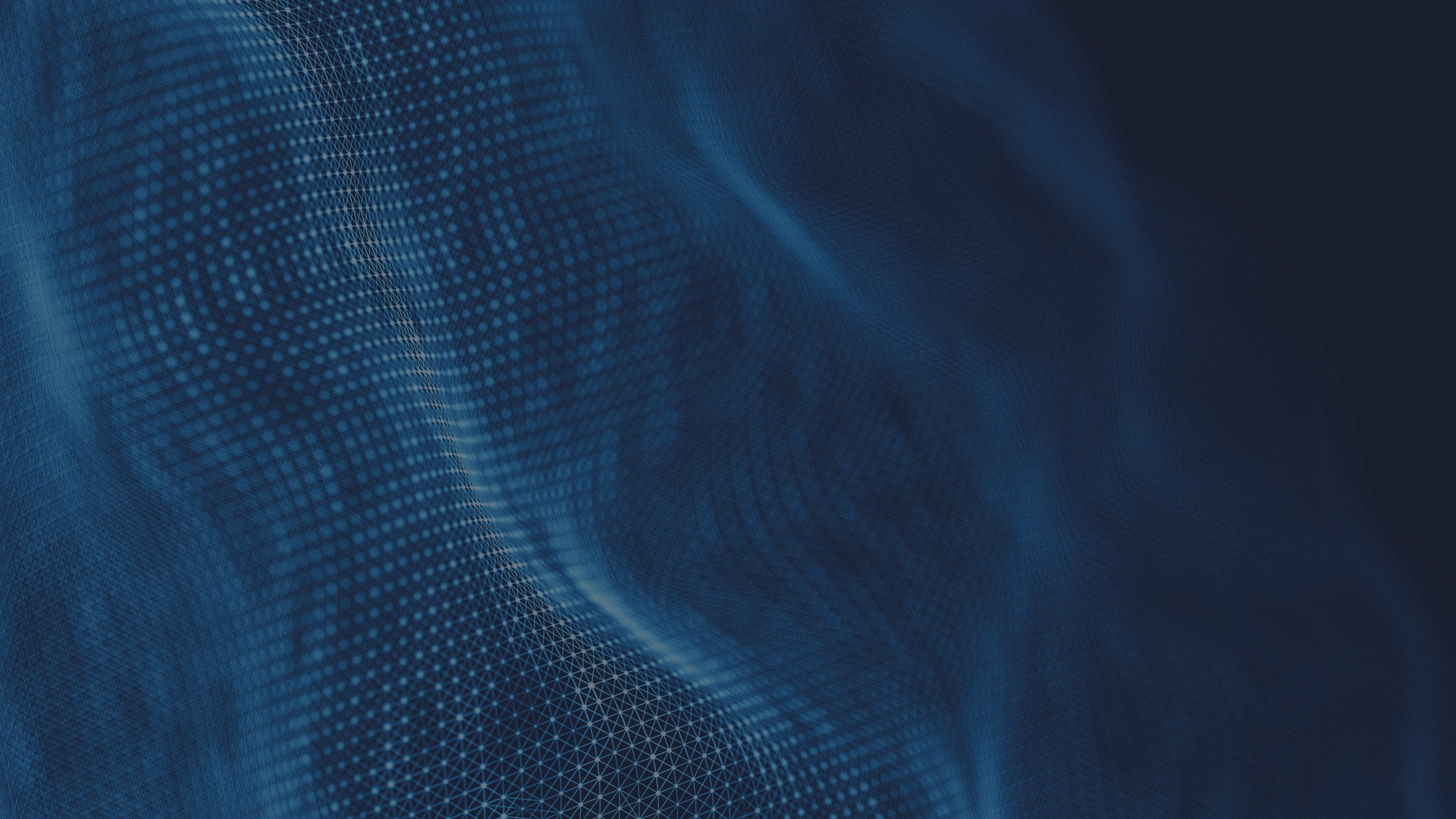 Transforming Data Into True Business Intelligence
Assess your organization's Data Management maturity today.
The BeyondData Readiness Assessment instrument poses fifty-five questions related to the following eight weighted areas:
Organizational Strategy, Goals, and Objectives

Governance Framework

Risk Management and Compliance

Data Policies, Procedures, and Regulations

Guiding Principles

Skills

Information Technology Practices and Systems

Organizational Structure
Scores from these areas can be aggregated to yield an overall data readiness rating — giving you key insights into your organization's level of sophistication as it pertains to Data Management.