See How Your Organization Stacks up.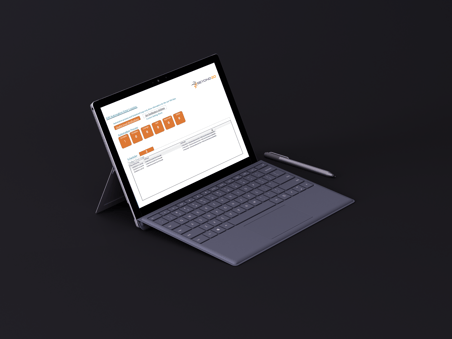 Considering all the recent hype around digital transformation, you would think that IT departments are well-positioned to support the needs of the digital business. Think again! By and large, IT shops are failing their digital business initiatives, and this is evidenced by the continuing trend of outsourcing significant IT functions.
Our complementary IT Digital Readiness Assessment is jam-packed with questions about your organization's:
IT-Business Relations and IT Participation

Risk Management and IT Security Management

Technology and Automation

IT Financial Management

Technical Change and Development Practices

IT Continuous Learning

Metrics, Reporting, and Data Analytics
Use your scores as a starting point to gain critical visibility.
Give our IT Digital Readiness Assessment a try today!
For a comprehensive, formalized assessment of your organization's IT service management practices, ask us about our ITSM Assessment service.