You wouldn't run a restaurant without a menu -

don't run your IT organization without a Service Catalog.
This simple template will ensure your Service Catalog is clean, organized, and easy for your customers to use. They'll thank you for it.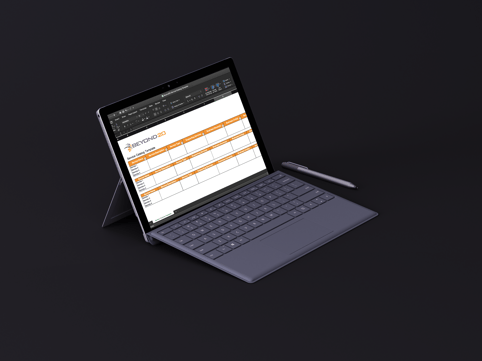 Consolidate your Services to a single list.

Define who owns each Service, and who the customer will be.

Organize your Services according to type and line of Service.

Tie your Services to SLAs to ensure you never miss a deadline.

Now go forth and get organized!