step through business objects

- right into the cherwell rest api.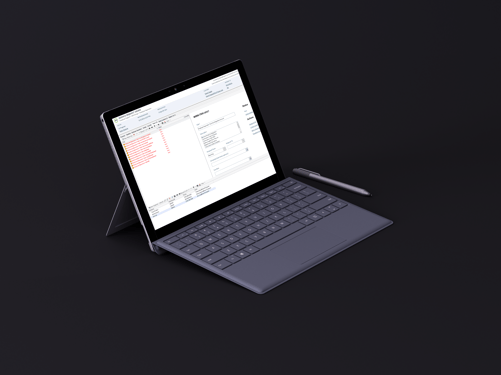 The Specifics Field Parser mApp is designed to solve multiple use cases including:
The ability to include fields with pre-populated values from Specifics in an email.
The ability to create individual or group tasks, approvals, or emails based on grouped or categorized values from a Specifics form.
A table-driven approach to managing field-level and group-level actions for each Specifics form.
Get started with our Specifics Parser mApp today.