Beyond20 Webinars
Register for an upcoming event or stream one from the past. Our knowledge is your oyster.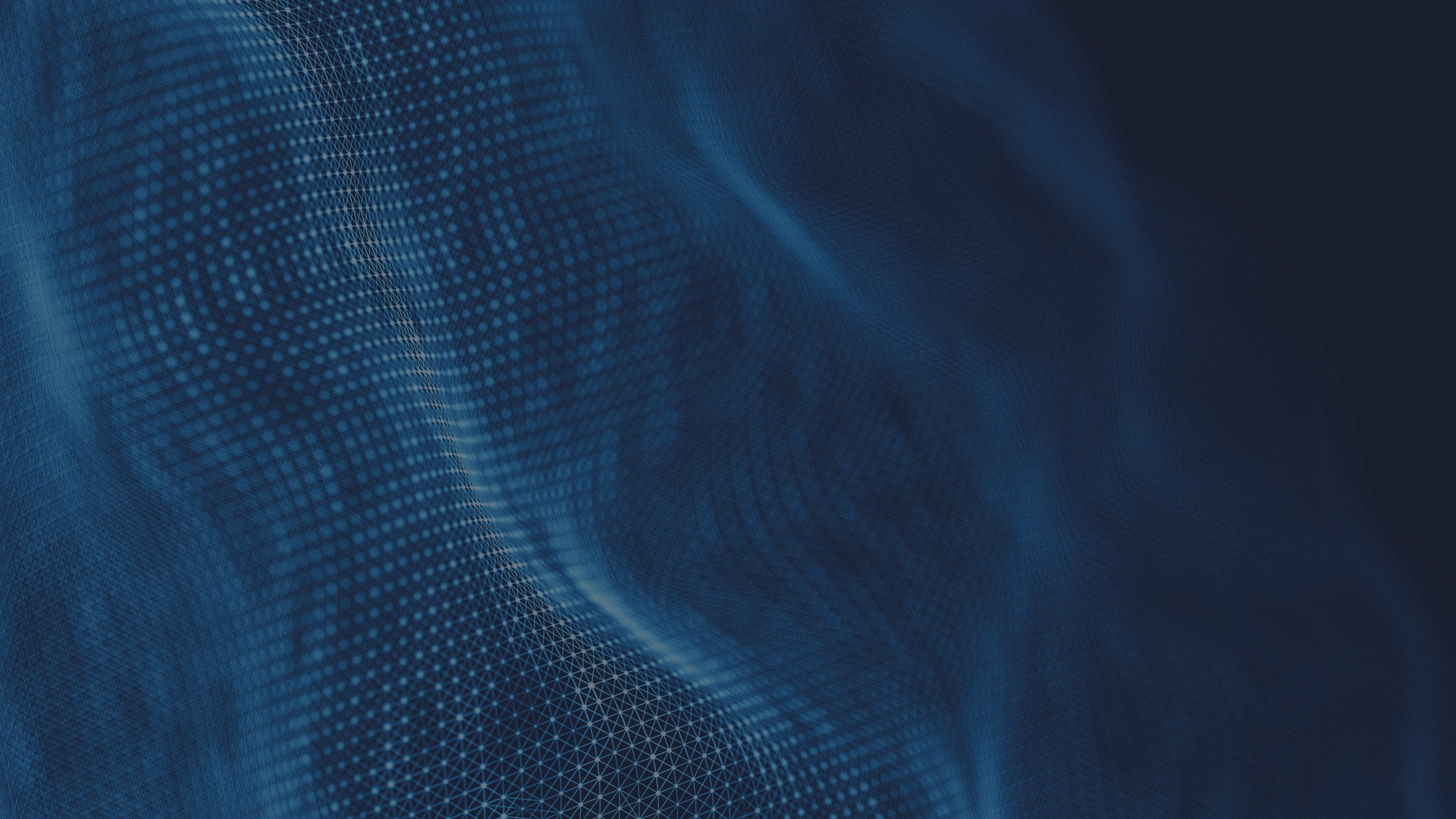 Date: March 29, 2023 | 12:00 PM ET
Leveraging ServiceNow in Healthcare Environments: Challenges, Lessons Learned, and the Path to Success
Rolling out ServiceNow for a healthcare organization doesn't have to be a daunting prospect. With the right approach, you'll be ready to successfully deploy and manage ServiceNow at the enterprise level while ensuring long-term health, compliance, scalability, and stability.
In this live webinar, our Chief Solution Architect, Ryan Dinwiddie (CMA), Senior Advisor, David Crouch, and Director of Service Delivery, Joe Aranzullo, will share their best tips for seamlessly deploying ServiceNow in large, regulated healthcare environments.
For exclusive early access to our most recent webinar recording, click here.
Transforming Onboarding: How to Create a Seamless, Unified Employee Experience
In this new webinar, our ServiceNow experts, Joe Aranzullo and Ryan Dinwiddie (CMA), will examine onboarding best practices from the employee experience and technology perspectives. They'll dive deep into strategies for aligning the employee experience and unifying HR, IT, and Facilities processes to give your new employees a seamless experience.